Google Reveals Pixel 6 and Pixel 6 Pro, Use Tensor Processors
The search giant Google has confirmed that their two newest phones, the Pixel 6 and Pixel 6 Pro, will be launching around autumn. This Google Pixel 6 series will be powered by the latest processor called Tensor, which is made by Google itself.
As reported by  Telset from 9to5 Google , Tuesday (3/8/2021), the Tensor processor is the first SoC specifically made for the Google Pixel 6 and Pixel 6 Pro.
According to Sundar Pichai as CEO of Google, the company has been working on this particular chipset for the past four years. The main focus is on improving performance in the machine learning sector .
"AI is the future of our innovation work, but the problem is that we run into computational limitations that prevent us from fully carrying out this mission," said Pichai.

"So we started building a technology platform built for mobile that will allow us to bring the most innovative AI and machine learning to our Pixel users."

This Tensor processor has key capabilities in photography-enabled computational enhancement, as well as improved speech recognition with real-time translation , and voice typing.

In addition, there is a new security core that protects most of the existing hardware security layers on the phone.
Leaked Google Pixel 6 and Pixel 6 Pro Specifications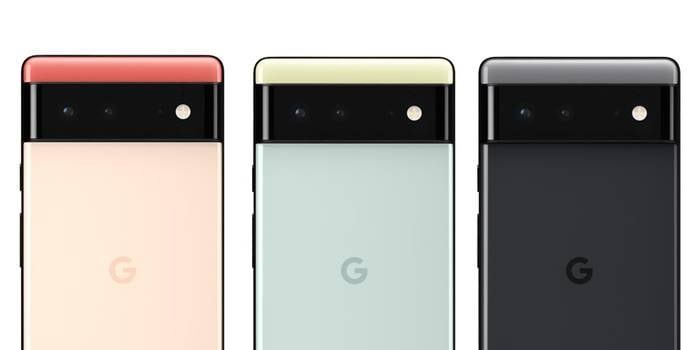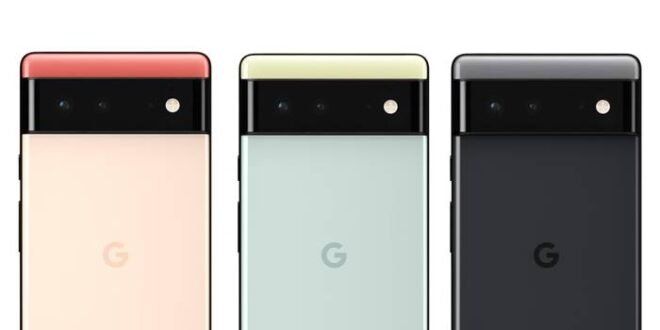 Although it is called a leak, this is an official leak from Google before the launch. So you can say that this specification is valid according to what will slide later.
Google announced that they are redesigning the look of their new smartphone , so they can redefine what they mean by "Pixel".
This new smartphone made by Google will reportedly be wrapped with new materials and finishing . The aluminum frame is equipped with a matte finish, not to mention the glass coating.
The Pixel 6 model will have a 6.4-inch Full HD+ display with a 90Hz refresh rate . While the Pixel 6 Pro sports a 6.7-inch QHD+ curved screen with a 120Hz refresh rate.
Both the Google Pixel 6 and 6 Pro will run the latest Android 12 operating system. The camera system will also be overhauled, one of which is by bringing a 4x telephoto lens on the Pixel 6 Pro series.
Regarding the full specifications, we will wait together when Google will hold the Pixel 6 and 6 Pro launch event. (HR/MF)