Persona 6: Leaks, Survey, release date, platforms, and more
The distributor Atlus, is in charge of editing the videogames of the Persona saga, has reason to be in luck for the great success that their outstanding Persona 5 is enjoying. However, that does not mean that they are not thinking about Persona 6.
In this way, and as you can consult in the registry that we provide you, Person 6 has already been indexed to protect possible web domains. Persona6.jp is the route chosen as a preventive measure in what is an action that distributors usually take when it comes to covering their backs with websites of their future products.
This does not mean that the title is in development at the moment, although part of the team of P-Studio team may be already involved in the early stages of the pre-production of a future installment. However, it is happy to know that Persona 6 is already is taken into account by Atlus, and probably it will be launched this year.
Persona 6 Survey by Atlus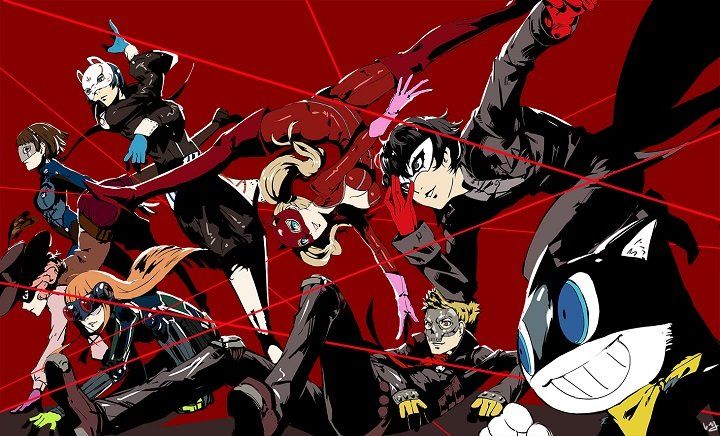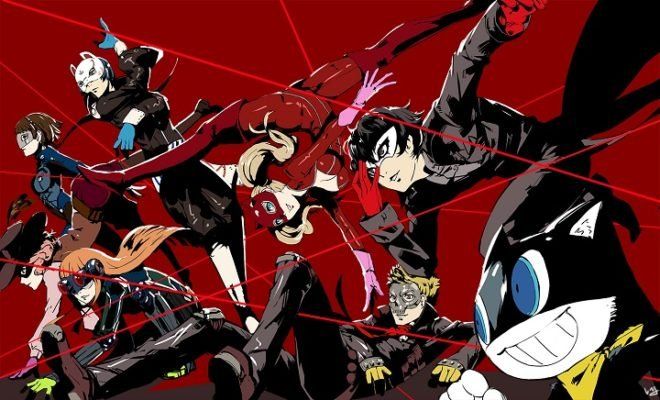 Atlus USA launched a survey to find out, among other things, whether users wanted to see games like Persona or Catherine on Xbox One, Nintendo Switch, or PC. Now, it has been the turn of the Japanese branch of the company, which has launched its survey, more detailed and specialized than the US, although similar. Many of the questions asked are quite generic. Still, Atlus has also wanted to know the opinion of the players about games like Persona Q2: New Cinema Labyrinth, Shin Megami Tensei V, Catherine: Full Body, Persona 5 andEtrian Odyssey Nexus.
The questions that were asked about Atlus games have more to do with whether players would be interested in playing them on desktop consoles, portable consoles, or smartphones. However, things get interesting as we get closer to the end of the survey, where the questions focus on what seems to be the future of important sagas of the company, among which is Persona.
In these questions related to the Atlus franchises, the company asks users what type of game they would like to play within the Persona saga and on what platforms, which are located on PlayStation 4, PlayStation VR, Nintendo Switch, PC, smartphone or other. Available options include an Action RPG Persona, a board game, an action-adventure, a Persona 5 fighting game, a new Persona 6, an online Persona RPG, a turn-based strategy game, or a visual novel.
Other questions are focused more on possible remakes, and the possible platforms are, again, the ones posted above. Among these hypothetical remakes, are the titles of the Persona saga, several of Shin Megami Tensei, two games of Devil Summoner, the numbered titles of Etrian Odyssey, the saga of Persona Q and Catherine: Full Body. Besides, Atlus is also interested in knowing if players prefer completely new games, new installments, or spin-offs from well-known franchises, remakes, ports, or remasters.
Finally, Atlus again emphasizes whether we would rather play a new installment of Persona, Etrian Odyssey or Shin Megami Tensei before, again, on the platforms raised throughout the survey. It should be noted that, among the available platforms, PlayStation Vita and Nintendo 3DS have disappeared with respect to the surveys of previous years. This could mean that Atlus no longer plans to develop more games for portable consoles from Sony and Nintendo.
We recall that this survey should not be taken as Atlus' plans, but instead responds more to a survey by the company to the preferences of its public. Therefore, the only thing that can be gleaned from it is rumors or hopes on the part of the players to see new deliveries or new IPs by Atlus. However, Atlus already considering the possibility of developing Persona 6 or new installments of Shin Megami Tensei or Etrian Odyssey could mark the company's roadmap in the coming years.
Also Check: 10 Best Wireless Gaming Headset & Buying Guide in 2020
Atlus: Persona 6 will Exceed Persona 5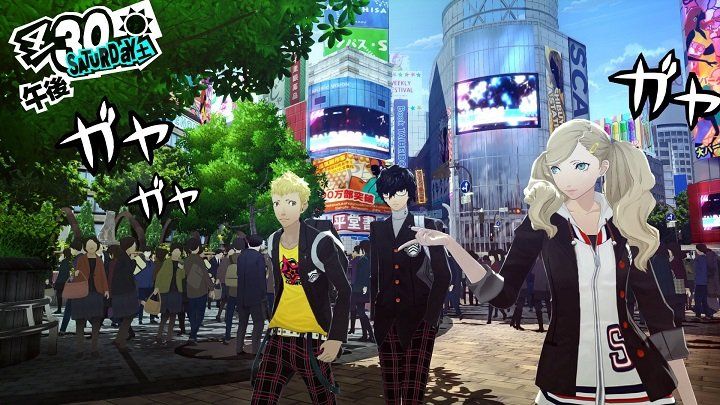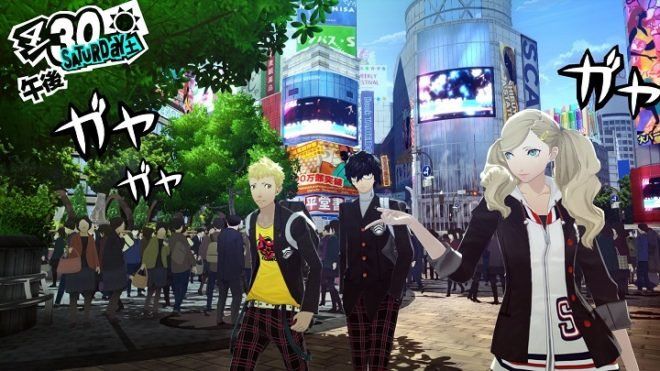 Cool visuals, music spoil your ears, until the mechanics of JRPG's solid gameplay make the Persona series a franchise with a fanatical fan base. What's interesting is Atlus's ability to ensure that every series that emerges can perfect the previous series, despite the fact that it always comes with above-average quality. The latest series that has just headed to the Western market – Persona 5 for Playstation 3 and Playstation 4 is clear evidence of that. Apart from the pretty fantastic sales, Atlus won't compromise on the quality of the next series.
Atlus openly mentioned that Persona is currently one of the most important franchises they have. Continue to focus on giving birth to the latest series; the process for Persona 6 has entered the preparatory stage. This was revealed by Atlus director – Naoto Hiraoka himself. Although he claimed to be satisfied with the support received by Persona 5, he wanted the next series – Persona 6 to surpass it. Something that he called always consistently achieved Atlus, with Persona 4 who made it past Persona 3.
Therefore, to ensure that the mission and vision can be achieved, Atlus is now opening more job vacancies to enlarge the existing team. They have already started throwing open job listings via the job search site – Green. Atlus said that they would offer a comfortable workplace for those who want to be challenged creatively, especially talking about "giving birth," a video game to the world.———-
Of course, there isn't anything to discuss Persona 6 right now. Atlus was also reported to have registered several domain sites related to Persona 5, indicating a spin-off series that was being planned, even without any official information. How about you? How many of you have tasted the coolness of Persona 5?
Is Persona 6 in development when we will get Persona 6?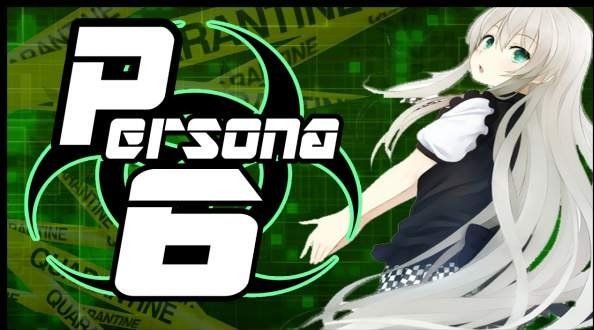 Following the great success of the fifth chapter of the Persona series, both in the East and in the West, the Atlus team has decided to propose an expanded version of the JRPG on the market: Persona 5 Royal.
The latter landed in Japan on 31 October, while publication in the Old Continent is currently expected on 31 March 2020. European gamers will, therefore, be able to get their hands on the title, but five months later than their Japanese colleagues: in the future, this trend may change.
To offer hope in this regard, it was Kazuhisa Wada, the author of the Persona series. Interviewed by the editorial staff of 4Gamer, the latter shared a decidedly interesting statement: " As regards our promotional campaigns abroad, – he began – I recently took a look at our communication systems used in Japan, and I would like I really want to use them elsewhere too. I would like to reduce the time difference between our publications in Japan and the rest of the world as much as possible. In this way, we could share our enthusiasm with more players […] ".
A statement that would bode well for the future Persona 6, on which Atlus has already started work. Moreover, greater attention towards the western public has already been demonstrated by the software house just recently, with the announcement that Persona 5 Royal will support the subtitles in Italian, French, German and Spanish: all languages ​​that go to support English for the first time in the history of the JRPG series.
Persona 6 could release on multiple platforms.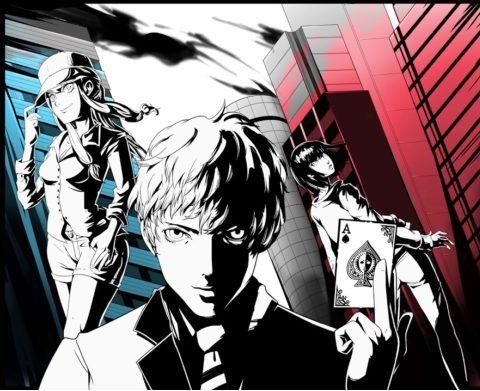 Persona 5 is a PlayStation exclusive, but a few months back, Persona 5 was launch on switch in japan. So we have a good chance that Persona 6 will be released on Switch, Nintendo, and various other platforms.
Also Read: Blade and Soul Revolution, MMORPG Game Leaks