How to Download & Install Windows 11 Beta On Your PC (Full Guide)
Now in a less buggy environment, Windows 11 Beta can be downloaded and installed easily – if your computer supports it. See how!
After the announcement of the new operating system from Microsoft and the availability of the Insider Preview version , it is now also possible to test the Windows 11 Beta . The Insider Preview version had previously been available, but as it was more geared towards experts and professionals, a high level of bugs was already expected. Now a more stable Beta version is available for testing for the entire public. Check out the news:
What is Windows 11 Beta?
The Windows 11 Beta is a trial aimed at those who are interested in checking out the new operating system, can download it, install it and test to check changes and new developments . Unlike Windows Insider Preview Build , made available through the " Dev's Channel " – channel aimed at professionals who need to test the new operating system – the " Beta Channel ", then, serves so that a greater number of interested parties can finally check the new version of Windows in an environment less prone to bugs, even in the development phase.
How to install Windows 11 Beta?
Well, first of all, you need to make sure your computer supports the new operating system from Microsoft. Go to the Microsoft website and check if your device has the minimum prerequisites to run Windows 11 Beta. Remember that a fundamental resource for Windows 11 Beta to work is the Trusted Platform Module (or TPM) in version 2.0, without this security measure, it will not be possible to install prior access.
Once your device is now available to receive Windows 11 Beta, then you must enroll in the Windows Insider Program.1.
1. To get there go to Settings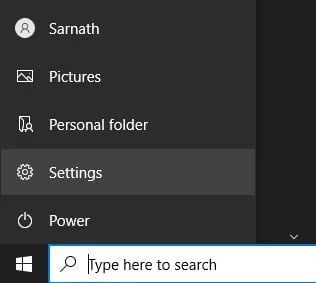 2. Then Click on Update and Security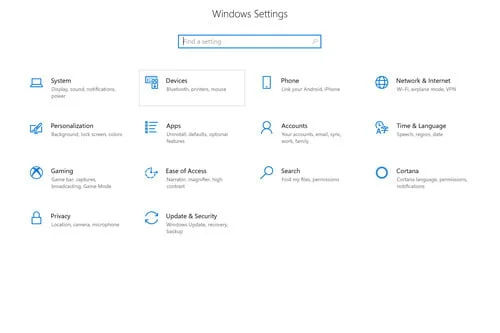 3. Click on last option which is Windows Insider Program.
4. Then click on "Get Started".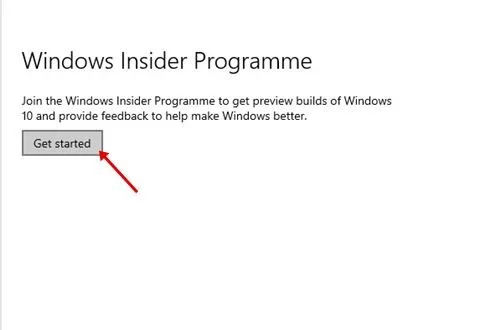 5. After that, link your Microsoft account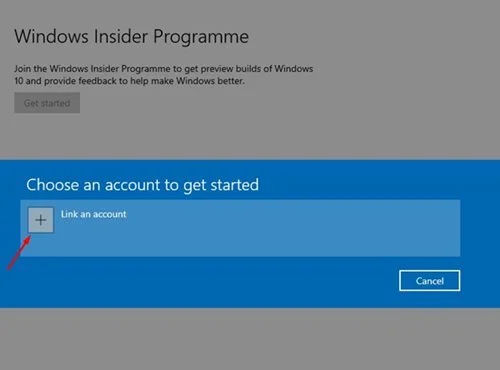 6. Then choose, in the second option, the Beta Channel and click on "Confirm".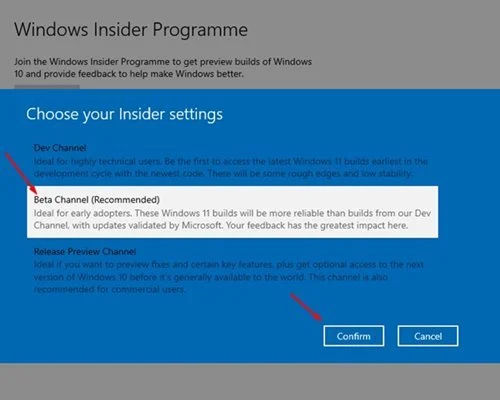 7. Once that's done, restart now your computer.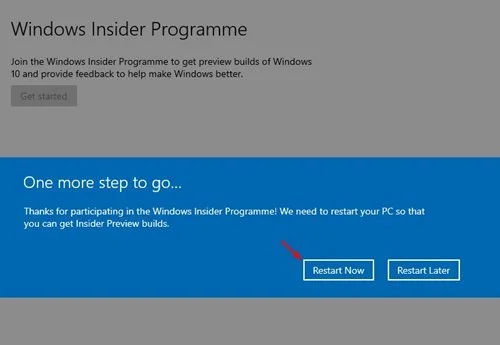 8. Then go to Settings > Update and Security > Windows Update and click on " Check for updates".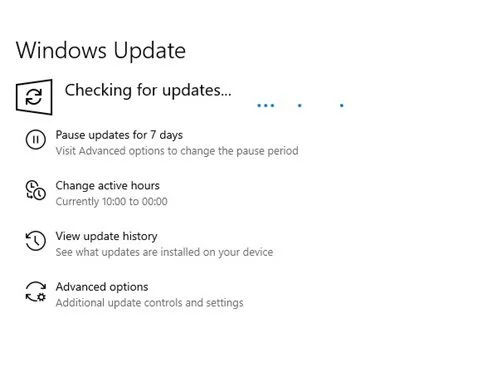 Once that done system will start installing Windows 11 Beta and that's it! You will now be able to test Windows 11 Beta.
How to Migrate Windows 11 Beta from Dev's Channel to Beta Channel.
You just need to go to Settings
Then click on Update & Security
Click on last option which is Windows Insider Program
Then click the next button and choose which channel you would like to test the new operating system for and select Beta Channel. 
Keeping in mind that this type of migration usually requires a complete reinstallation of the operating system, but as of today's information, it's only in these few steps that you can go from Dev's Channel to Beta Channel for now.
What to expect from Windows 11?
Some things are confirmed, according to previous accesses and others are rumors, but one thing is certain: Microsoft is striving to make this new operating system as good as the last one. As you can see, Windows 11 Beta is an update of Windows 10, even being able to be tested only via a few clicks, if your PC is able to do so. So there's a lot of expectation that Windows 11 will deliver more fluidity and fewer bugs. Check out some aspects:
New design : Unlike other versions of Windows, the Start button will default to the middle. "It puts you at the center," says Panos Penay, head of product at Microsoft;
New Start Menu : just like the new Start button, the Start Menu itself will be based on the "centralized" concept, with slightly more spaced icons and a somewhat "cleaner" view of the applications;
New modes : you'll be able to switch between Light and Dark Modes, so you can offer your views, if you choose Dark Mode, more rest; while Light Mode has a white look and can be a little more aggressive. Not to mention that there is sync in the application icons according to the chosen Mode;
Snap Layouts : here is not an improvement, but a novelty. With Snap Layout you'll be able to organize how more than one application or program will behave on the screen, as you decide;
Snap Groups : with this also new feature, you'll be able to open groups of applications and/or programs at the reach of a click. The system will remember how you used more than one of these mentioned and will open again when activated;
Windows Widgets : very popular on smartphones, widgets will help you view information about certain applications and/or programs without having to click on them, in a preview that will be on your desktop;
General improvements : the new system will also offer a reduction of up to 40% in the updates carried out, as they will be made while you move your PC;
Android Apps on PC : You can also download and use Android apps on PC running Windows 11.
Also Read:
How to Install & Update Drivers in Windows (Automatic and Manual)