Homicide Squad: New York, become a detective
Do you like puzzle games? If so, those who aim to find different objects hidden on the screen, the terminal will surely convince you to have a good time. One of those that exist and that we close that it is worth giving them a chance is Homicide Squad: New York, a development well worked, and that has, above all, a high-quality storyline.
There are not a few titles that compete with the one indicated. Still, this one has many virtues that make it attractive and an excellent option to have a good time with the help of the terminals with the Android operating system. The case is that the primary thing about this game is that you have to find different objects that are on the screen to be able to add clues in the task that you have entrusted: being the detective who solves a complicated murder in New York City. Plot worthy of a Hollywood movie.
More than one will think that this is very simple. The first levels of Homicide Squad: New York seem to confirm it but, once you reach the sixth, you discover how complicated it can be a Find type title of Object as it is this. The truth is that the learning curve, therefore, is quite smooth and does not make you throw in the towel at first since nothing of what has to be found is located beyond what is evident. Besides, another of the significant existing aids is a well-structured tutorial and, of course, that everything is translated.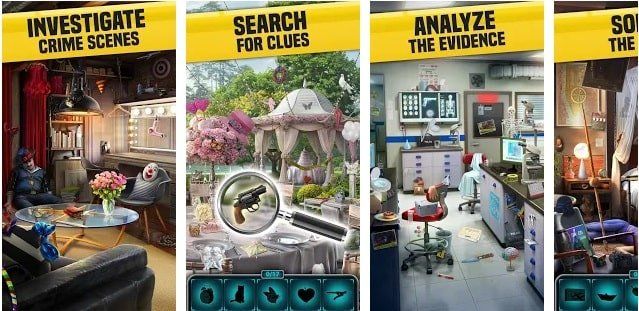 If you wonder about the different devices in which this game can be used, the truth is that it does not have very high requirements, since it works on models with 2 GB of RAM. Still, in our experience, we believe that everything works much better where it has three. The case is that you do not have to have a high-end smartphone to enjoy Homicide Squad: New York. Besides, we must comment that we liked the graphics a lot without having to resort to all three dimensions and, yes, it is very striking how well represented the different corners of New York are, such as parks or pubs.
A recommendation: what we do close that it is recommended is to have a device with a large screen, since in this way, when zooming, everything looks good and does not usually fail in the selections that are made something that, we already tell you, more occurs than recommended.
Also Read: 12 Best Online Multiplayer Board Games to Play
Simple use of Homicide Squad: New York
The truth is that the experience has been quite good since the script of the game quickly attracts. You see yourself following the steps to get different clues – beware, some are false – to achieve the main objective: to find the murderer who is so He is carelessly passing it on to the police in the US city on which the development is based. Besides, other actions allow you to achieve secondary objectives with trophies in the form of large objects that are performed by merging what is achieved in the different levels that are overcome in Homicide Squad: New York.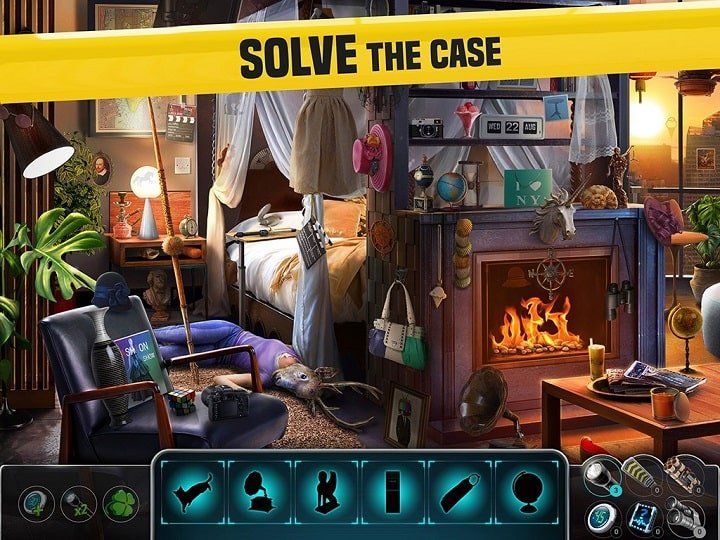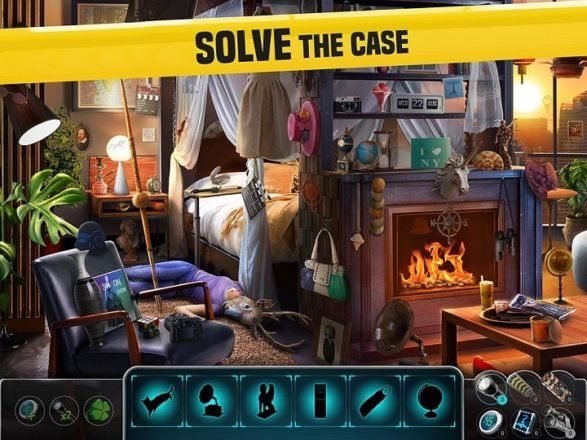 In what has to do with collecting the objects, they are all done by clicking on the place on the screen where they are placed. We have to say that the inventiveness of the developers to find them a complicated location is excellent. Hence, you have to resort, for example, to the help that can be achieved both by buying with the money that is raised and bypassing the level.
By the way, apart from this game model, there is another less complicated and faster to enjoy, which is solving some traditional puzzles. Therefore, Homicide Squad: New York is a job that is worthwhile and has much more than what is expected at first.
conclusion
In summary, this is a good game for those who like those whose main objective is to find hidden objects on the screen. Simple to use and without high requirements, the truth is that it is a development, which fits perfectly with the smallest of the house, which due to its possibilities, is worth trying. The free download is made in both the Galaxy Store and the Play Store.