5 Best Ways to Fix Lags in Mobile Legends
Mobile Legends is the best MOBA game at the moment. The Mobile Legends game currently has around 170 million monthly active users worldwide. If you like playing games on a smartphone, of course, you have or are still playing the Mobile Legends game now.
However, there have been many Mobile Legends players who have complained of lagging problems while playing. This problem can occur maybe because there is one problem that occurs on the smartphone you are using. Therefore, Droidcops will provide tips on 5 Ways to Overcome Lag in Mobile Legends that are 100% effective.
5 Ways to Overcome Lag in Powerful Mobile Legends
When you are engrossed in the fun of push rank and suddenly lag occurs, surely you will feel very annoyed, right? Some even slam his cellphone (this one should not imitate you).
Therefore, here are 5 Ways to Overcome Lag in Mobile Legends that 100% God willing will help your problem, and will help you more quickly to rank in Mobile Legends.
1. Use the Game Booster Application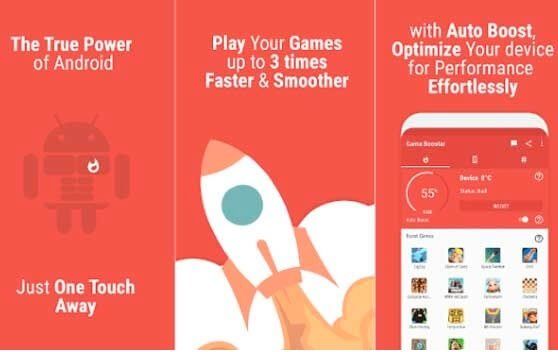 Do you have lots of applications installed on your cellphone such as social media, chat, and other applications that often generate lots of notifications? It turns out that it can affect your fluency you know, guys if the cellphone that you use has a mediocre spec.
For the trick, you can install the ' game booster ' application that you can get on Google Play. What is this application for? This booster game application will be able to function to 'focus' the hardware performance on your cell phone to play games.
To use this kind of application is also very easy, you just download, install, open the application, and you just add the application/game that you want to optimize its use.
2. Use a 4G or Stable WiFi Network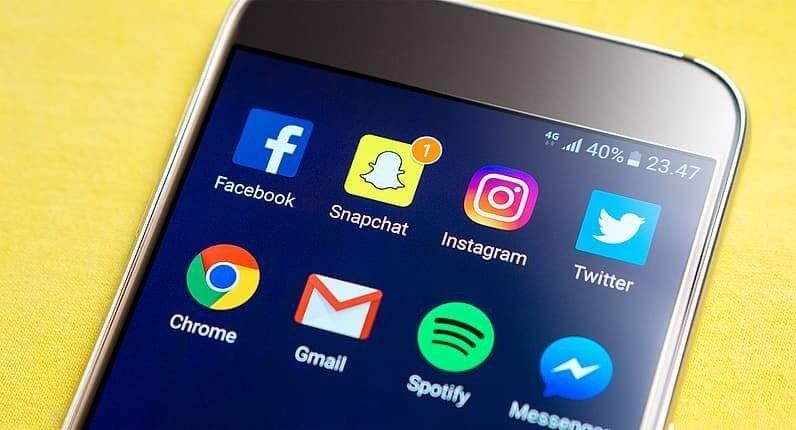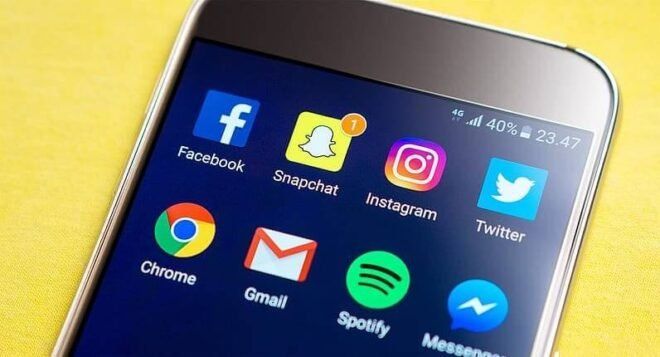 Because Mobile Legends is a MOBA Multiplayer Online HD game, if you want to play this game you must use a stable network to avoid lagging problems.
It is recommended that you play using 4G LTE or super-fast WiFi. Because if the ping indicator in Mobile Legends shows above 100ms, it can be sure that there will be a lag problem.
Therefore, pay attention to the signal on your cellphone first before you decide to push rank, because if you've already started the game in a state of the network that is not possible then your game will suddenly lag and suddenly stop and even there is also until AFK is identified (instead of adding stars instead of reducing stars).
Also Check: 17 Best Zombie Games for Android in 2020
3. Close the Background Application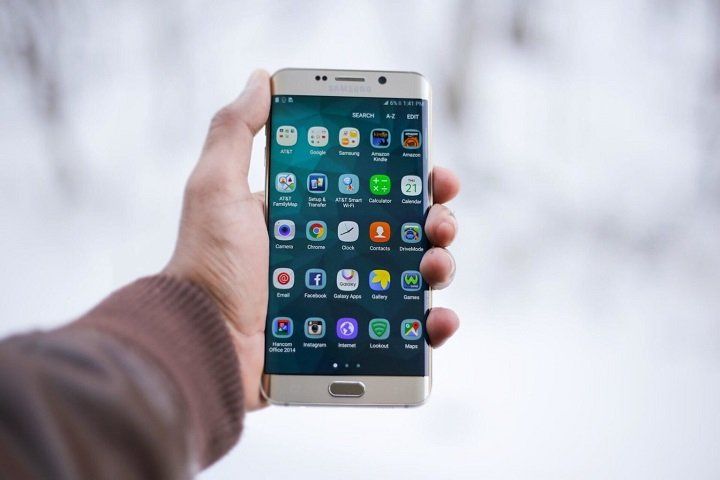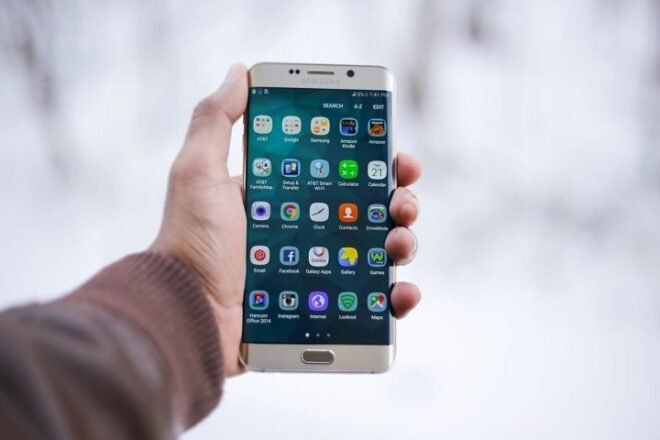 If the cellphone you are going to use for playing only has a small RAM and there are still a number of applications running in the background ( multitasking or in recent apps ), it is better to stop the process before playing Mobile Legends.
Although this game only uses less RAM than other online multiplayer MOBA games, but it would be better if you do something like this before playing it so that your game will run more smoothly.
4. Activate Smartphone Performance Mode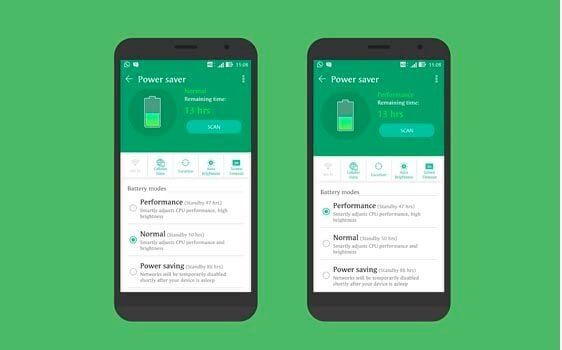 If you don't want to have a lag problem when playing the Mobile Legends game, then it is better to first activate the performance mode on your smartphone (if any).
The default smartphone will be in normal mode. How to activate the performance mode you can find in the settings menu on your smartphone, and click on the battery menu, there will later be features like this if your smartphone supports it.
However, the use of this feature can make your smartphone battery a little more extravagant. You can switch it back to normal mode when you have finished playing.
5. Mobile Legends Graphic Quality Settings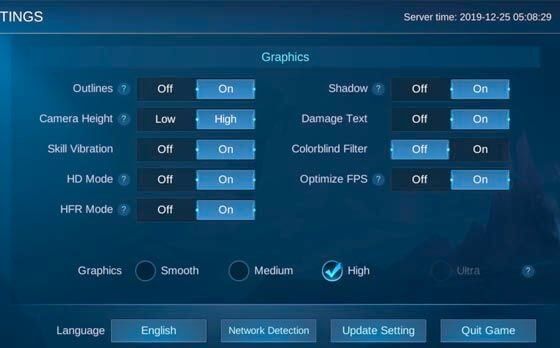 Moonton has provided features to change the graphics quality in its Mobile Legends game. The quality graphics available are Smooth (low), Medium (medium), High (high), and Ultra (super high).
By default, the graphic settings are in medium quality, if the signal on your cellphone is weak, then you can change it to smooth for a while, if the signal has returned strong you can restore it to the beginning.
The final word
That was the 5 Ways to Overcome Lag in Mobile Legends that hopefully will be able to overcome your problems and can help you to be faster to increase your rank in the Mobile Legends game.
Also Check: 10 Best Paid and Free RPG on Android April 2020