Samsung Knox Security App to secure your Devices
In these times there is a lot of talk about privacy, about protecting our data but not a few have asked us, where do I start? Well, the first thing perhaps should be to see what brand of mobile you should buy and what guarantees it offers. One of those that has a more developed system, for many years now, is Samsung through Knox, a platform that is integrated into all its smartphones and that offers the possibility of making our devices as secure as possible.
And although with the launch of each generation of Samsung mobiles, such as the recent Galaxy S20, its capabilities are further improved, if you carry one from the well-known Korean manufacturer in your pocket, you can continue reading and learning how to shield your data from now on.
What is Samsung Knox
Let's start with the basics and that is that for many the name may sound familiar to them, perhaps they have seen it appear on their device, but they are not very clear about what it is. Samsung Knox is Samsung's multi-layered security platform, integrated into Samsung devices (as in all its smartphones, tablets, wearables and many of its consumer appliances) both at the hardware and software level, allowing our Devices incorporate defense and security mechanisms that protect information against intrusions, malware, and other threats.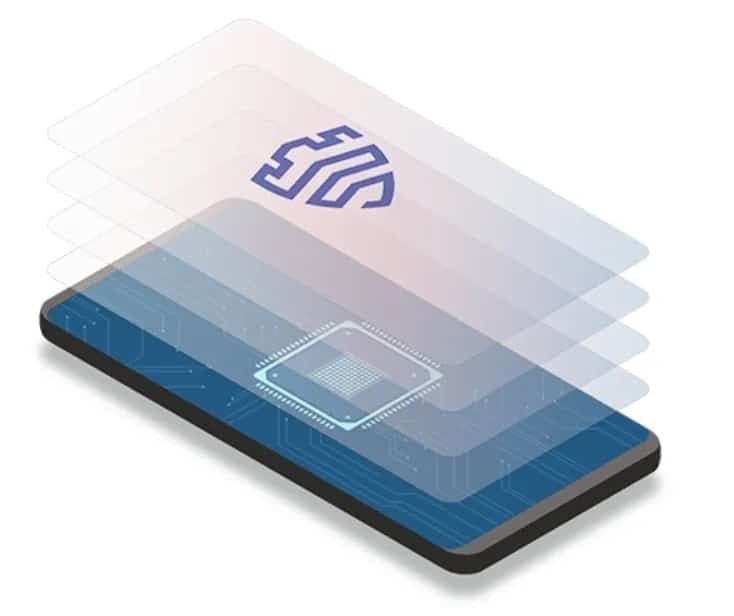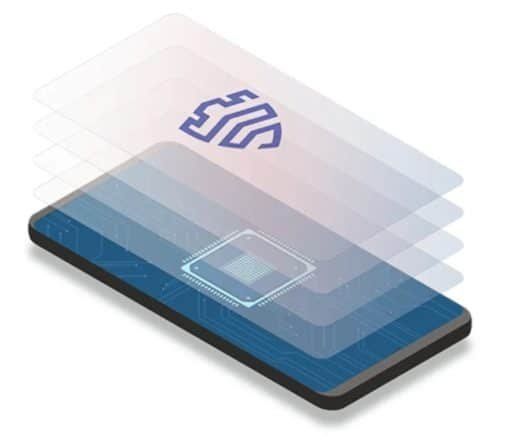 In other words, it is our first line of defense for both computer virus attacks and any type of device information leak. And not only does the well-known mobile brand say it, but it is also endorsed by the main certifying entities since it has successfully passed the rigorous security requirements established by the main governments around the world.
Thus, in some Countries, it is qualified by the National Cryptological Center through its Certification Body as ENS Alto, for the main Samsung Galaxy phones and tablets, declaring: "The Galaxy family of products protect your sensitive data from malicious attacks and malware thanks to the Samsung Knox high-security platform that starts on the chip itself from the moment you turn on your device,
Also, although not all mobiles are certified – but if they meet all the requirements – devices such as the Galaxy Note 10 or the Tab Active 2 are also CommonCriteria (MDFPP) certified.
If you are curious, here are all the certifications passed by Samsung Knox devices and solutions.
How does this Samsung security platform work?

As we have indicated before, Samsung Knox is a multilayer security platform. This means that it has several levels to protect our personal information and against malicious attacks. These levels would be:
Security enhancements with Security Enhancements for Android (SE for Android)
Knox protects applications and data by strictly defining what each process can do and what data it can access. This allows you to separate, encrypt, and protect business data in a different, managed space.
Kernel protection at runtime
Checking both at boot time and at runtime of the Operating System guarantees that it has not been altered, thus preventing unauthorized access to the kernel and modification of the code and ensuring that it is the software approved by Samsung.
Trustzone architecture
Knox takes advantage of the processor architecture in which highly confidential calculations are isolated from the rest of the device's operations to protect business data, outside of the Android environment for a higher degree of security.
Secure Terminal Boot with Hardware Backup
To prevent security measures from being omitted or violated, Knox implements this system that allows the integrity and authenticity of the phone or tablet software to be verified during the boot process.
Data isolation
Personal data can be completely isolated in a secure location on the device called "Secure Folder".
And how can you take advantage of this as a user?
The million-dollar question, because all these capabilities are useless if we, as users, do not know how to use them and take advantage of them properly. So let's go over some Knox points that you can configure right now to improve the security of your data.
We start with the "Secure Folder" that we just mentioned. It is an app that comes integrated into the system but, if by any chance we have deleted it, we just have to re-download it from Google Play.
Not only can we save apps in the Secure Folder, but it is also a safe, protected and encrypted space to have folders and any type of sensitive files such as documents, photos, etc. that in addition to being encrypted they can be secured against "prying eyes" with a password or, better still, opening by biometric means (fingerprint, iris, etc.)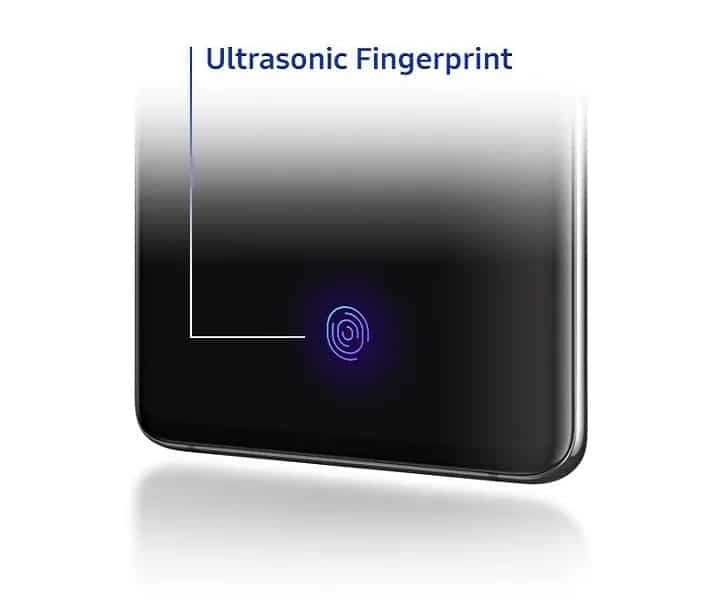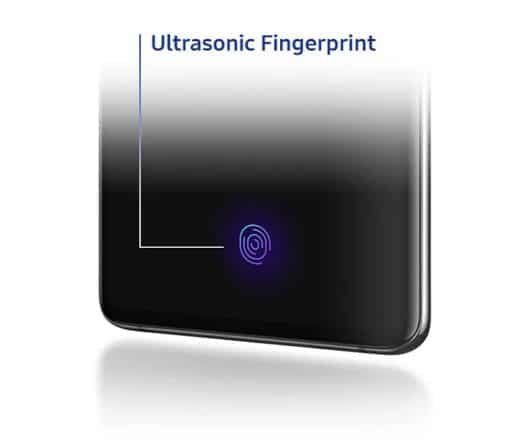 It is also a space that allows us to clone apps and manage them from different and alternative profiles. For example, if we have a messaging application that we use both personally and professionally, it is possible to separate both spheres and accounts, since they will remain independent and autonomous.
Finally, we have a backup and restoration independent from that of the rest of the system and protected. With it, we can change mobile phones without problems and take all this sensitive material without problems.
Also Read : 2 Best App To Create Custom Icon Pack 2020
Other Samsung services where you can take advantage of Knox
Although Secure Folder is, perhaps, the most significant app, Samsung Knox is present in the entire system of the Korean company's smartphones and tablets. That is why it allows us to take advantage of the security it offers in other different facets such as mobile payments.
Through Samsung Pay, it is possible to shield the credentials of our cards and means of payment, as Knox ensures that both the Samsung Pay client and the payment Framework and related information run in an isolated domain and maintain trust.
On the other hand, Samsung Pass is the identification center to log into the different apps, such as the banks. Through biometric identification (iris, fingerprint, etc.), with Samsung Pass that provides a simple and secure identity management as a service, ensuring that our biometric data is encrypted and remains intact, with only us being able to access it.
And finally, Samsung Health, because, although it may seem that data such as the coffees we drink, the steps we take, the kilos we lose or the heart rate detected by a smartwatch or bracelet, they are banal, they are still private And Samsung Knox is concerned that we are in control of all of them.
A commitment to permanent security
And we have talked all the time about mobile phones and tablets, but with the arrival of 5G and, above all, the Internet of Things, the number of smart devices will skyrocket. Samsung already extends Knox protection to these, we just have to look for those that put " Secured by Knox ", guarantee that they have implemented a hardware-backed security architecture that protects the device from the moment it is turned on.